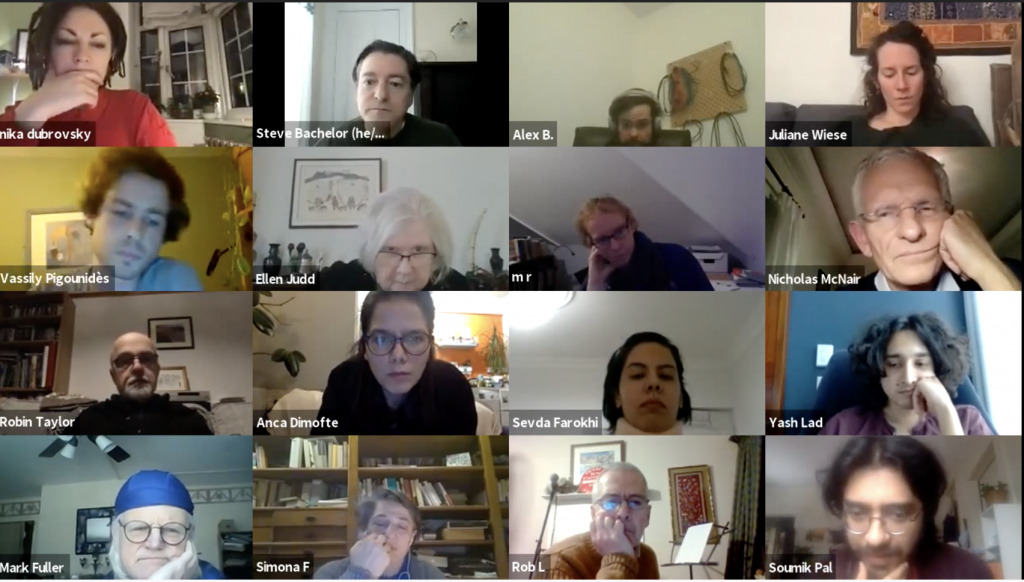 The Museum of Care is an international informal creative space where anyone can propose and collectively realize a project. Some of MoC projects are supported by DGI, and some exist in their own right.

Each of the projects is a room in the museum. All the rooms are alive, some are very lively, changing all the time, others are meeting places of like-minds and develop over time.
In all Museum of Care (MoC), projects, participation is open and does not require any confirmation provided you respect the broad drift of David Graeber's principles—such as the need to replace production and consumption with freedom and care. You can also create and manage your own projects using the virtual infrastructure of the Museum of Care, which is supported by the David Graeber Institute.
If you are using David's name for positive and non-commercial purposes, then just let us know. In order to apply for funding, you must have our permission first.
How to get permission:
You don't need permission to do your project in The Museum of Care unless they are illegal.
You should send us an email about your plans and wishes and we will try to reply as soon as we can
We can then send your proposal for the approval to DGI international board of advisers.
In the event that we can proceed, we will sign an agreement with you and put your name and logo on our website.
On 26 June 2023, the Museum of Care announced the Open Call for facilitators. Learn more about it.
For more information or to open a room in the MoC contact us