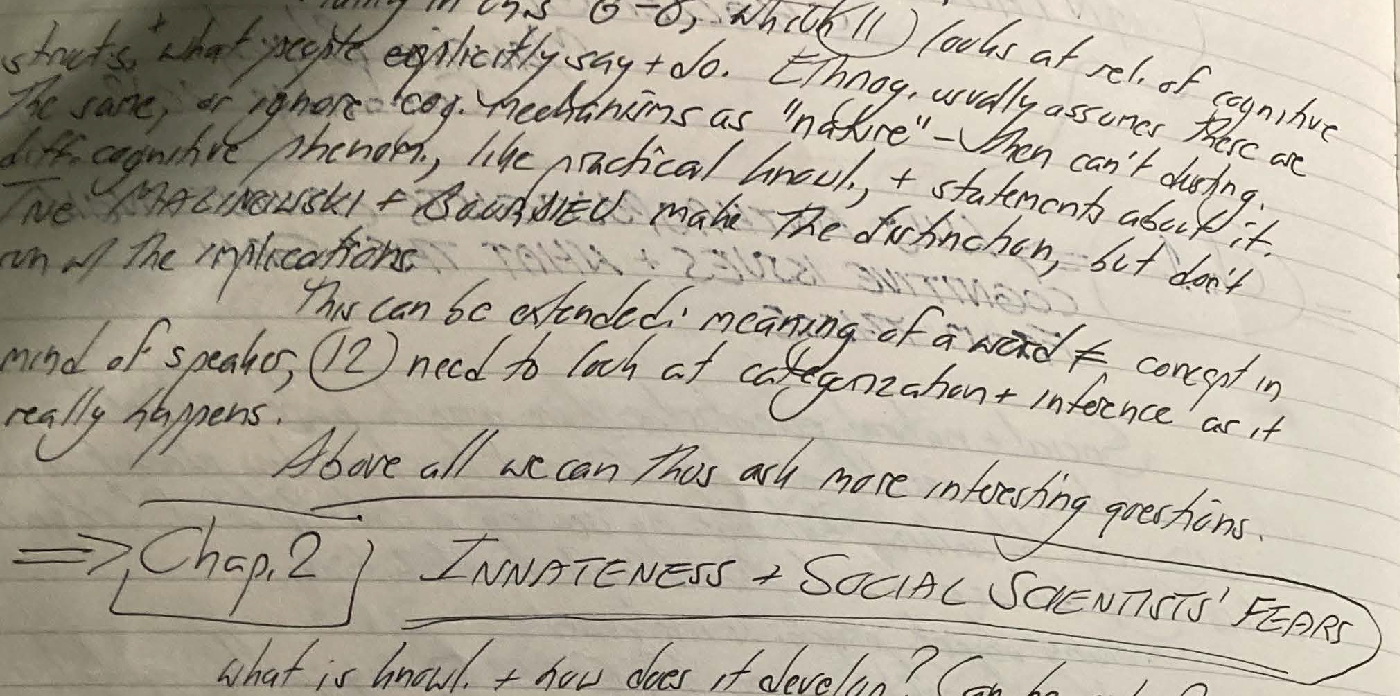 Work with us on developing the David Graeber Archive. Follow our open calls and get involved, and subscribe to our mailing list.
An e-version of David Graeber's archives will gradually begin to appear online. Some of the archives will be available to the public here, and some to researchers affiliated with our institute.
The first release of the Archive will relate to David Graeber's fieldwork in Madagascar.
David's handwritten notebooks were scanned. Then they were processed by AI software trained to recognize David's handwriting. It is still a work in progress to compare the AI-recognized text, which has 5% errors, with the original text and correct the errors.
We are looking for resources to be able to bring some researchers to London to work with his notebooks offline.
David's personal website, davidgraeber.org, will continue to work on collecting, sorting, and publishing available online information related to David.
If you want to contribute to the David Graeber Institute, either as a fundraiser, a researcher or in other ways, please email us or visit our open call page for volunteers and interns.