We believe that a different social narrative has started to emerge which unleashes the political imaginary and reshapes public common sense. It is leading many people throughout the world to challenge the status quo through concrete actions, projects or structures that are making our societies socially and ecologically just and sustainable.
The David Graeber Institute (DGI) provides a platform for projects related to David Graeber's legacy, developing his ideas and for projects that will take on a life of their own, continuing and contributing to his work. The DGI has two main projects, the Brain Trust and the David Graeber Archive.
Some of the public discourse projects are already available such as the Museum of Care, Anthropology for Kids, Visual Assembly, Carnivals, the Yes Women, Fight Club, and others which bring people together to challenge the status quo and promote new ways of thinking, living, and sharing.
We are a non-commercial institution, guided by an International Board of Advisers whose policies are implemented by the Administration of the Institute (we are a small group of people and trying to keep bureaucracy as tiny as possible). This is why we have only two projects: David Graeber Archive and Brain Trust. It meets formally twice a year, and its members are regularly consulted on pressing issues.
Our Structure
The DGI was set up by David Graeber's colleague and widow – the artist Nika Dubrovsky – together with several of David's friends and colleagues.
Nika, who is hosting David's Intellectual Estate, provides the Institute with seed funding and with access to the e-version of the DG archive for the purpose of research. She is also the initiator of the Brain Trust project, which was originally set up by David Graeber at the request of Extinction Rebellion.
Our major partner is an informal creative space – the Museum of Care (MoC). Some MoC projects are supported by DGI, and some exist on their own. We believe that the balance between these two spaces can provide maximum flexibility and freedom, with some structural order to be able to source the funding needed for the development of the DGI archive and publications.
Another important project that we run is davidgraeber.org, which is a site set up by the Estate of David Graeber as a place to collect David's works, books from his personal library, reviews of his texts and many other things. The project is always expanding its collection.
The DGI welcomes opportunities to collaborate with institutions and individuals. For all questions about cooperation and fundraising, please contact us.
Working with the David Graeber Institute
The David Graeber Institute does not fund or support individual projects that are not part of the Institute's program.
For all questions about cooperation and funding, please contact us
Our Partners: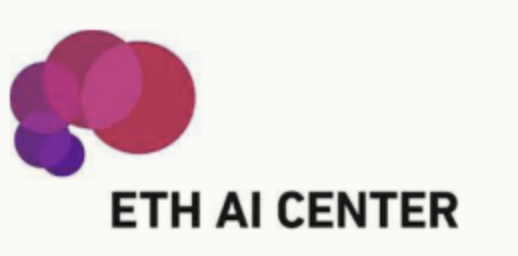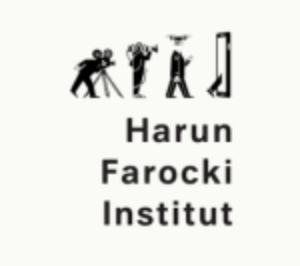 We are working on expanding the list of partners. Please, contact us
We offer several ways to engage with the David Graeber Institute (DGI):
Work with us to create an online archive of David Graeber, including catalogs of books from his library, his music library, social media posts, quotes from him, a collection of related research, and reviews of his books. Follow our open calls, get involved, and subscribe to our journal (by post) and mailing list (online). We will be looking for funding for individual researchers, as well as working in collaboration with academic and other institutions with their own funding. Find our open call here
Participate in the Brain Trust project to envision and catalyze a future we want: take part in our APT / ART Exhibitions, in our collective dinners, in our workshops, and in art events related to the Climate Emergency.
If you have a residency where you are willing to host researchers and participants in Institute projects, write to us, and we will discuss terms of collaboration with our Distributed Residencies Program.
Contributing
Please, keep in mind that you are a participant, not a customer. If you'd like to help us, you can contribute in different ways.
We are looking for more materials related to David Graeber. Please, help us to collect quotes, interviews and translations in different languages and more.
Spread the word. Invite your friends to join our reading groups, discussions, and art projects. Explain why it's important.
Help translating. Let us know what you want to translate.
Please, contact us
Museum of Care
In all Museum of Care (MoC), projects, participation is open and does not require any confirmation, provided you respect the broad drift of David Graeber's principles – such as the need to replace production and consumption with freedom and care. You can also create and manage your own projects using the virtual infrastructure of the Museum of Care, which is supported by the David Graeber Institute.
If you are using David's name for positive and non-commercial purposes, then just let us know. In order to apply for funding, you must have our permission first.
How to get permission:
You don't need permission to do your project in The Museum of Care unless your projects are illegal.
You should send us an email about your plans and wishes and we will try to reply as soon as we can
We can then send your proposal for approval to the DGI international board of advisers.
In the event that we can proceed, we will sign an agreement with you and put your name and logo on our website.
For more information about the MoC contact us