Our board of international advisors guides the David Graeber Institute. We meets twice a year, but can consults regularly on more pressing issues.
Our Board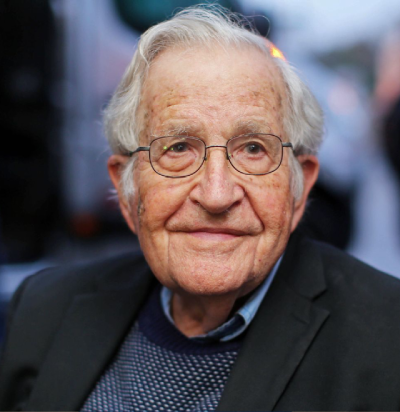 Noam Chomsky
American public intellectual: a linguist, philosopher, cognitive scientist and political activist.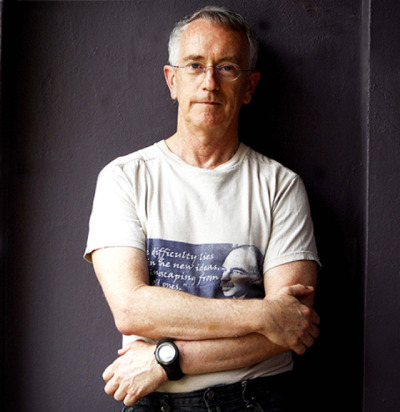 Steve Keen
Honorary Professor, UCL & ISRS Distinguished Research Fellow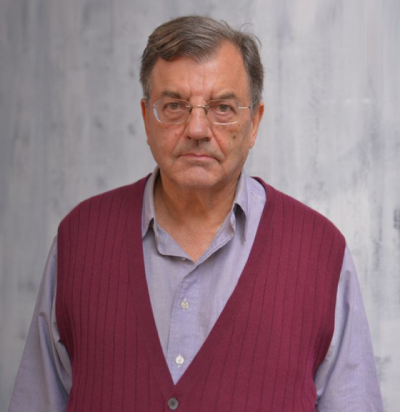 Michael Hudson
is an American economist, Professor of Economics at the University of Missouri–Kansas City and a researcher at the Levy Economics Institute at Bard College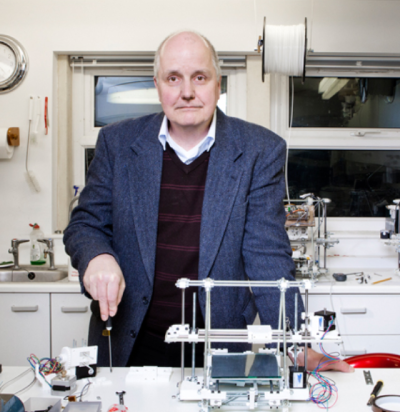 Adrian Bowyer
The originator of the worldwide RepRap Project – a project that has created humanity's first general-purpose self-replicating manufacturing machine. Adrian's interview for the Museum of Care.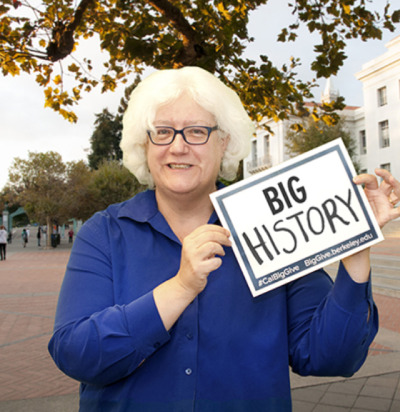 Rosemary A. Joyce
Distinguished Professor of Anthropology, University of California, Berkeley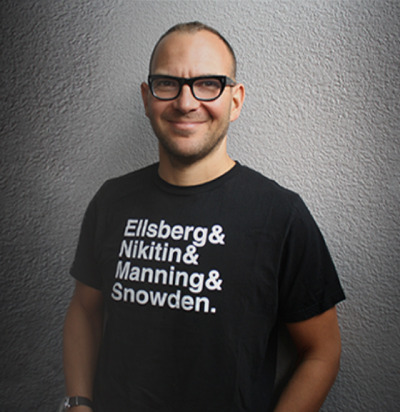 Cory Doctorow
A popular blogger, activist, journalist and science fiction bestselling author.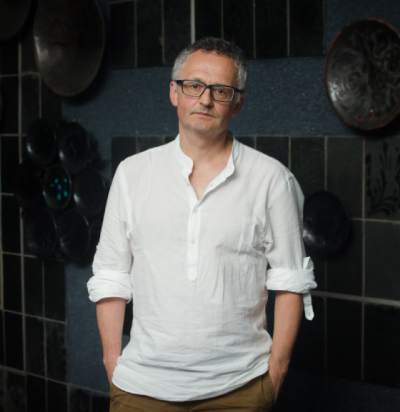 Alexei Yurchak
Professor of anthropology at the University of California, Berkeley

Savitri D
Savitri D is an activist. She is the director of Reverend Billy & The Stop Shopping Choir, a radical performance community-based in New York City.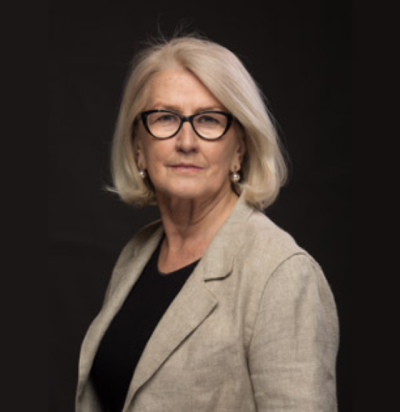 Ann Pettifor
Council Member, Progressive Economy Forum (PEF), Director Policy Research in Macroeconomics (PRIME)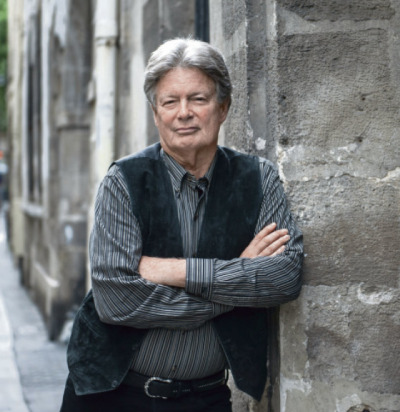 Marcus Rediker
Historian and writer linked to David's interests in colonialism, marginalized communities on the borders of the expanding European empire, and encountering the Americas that shaped the European enlightenment