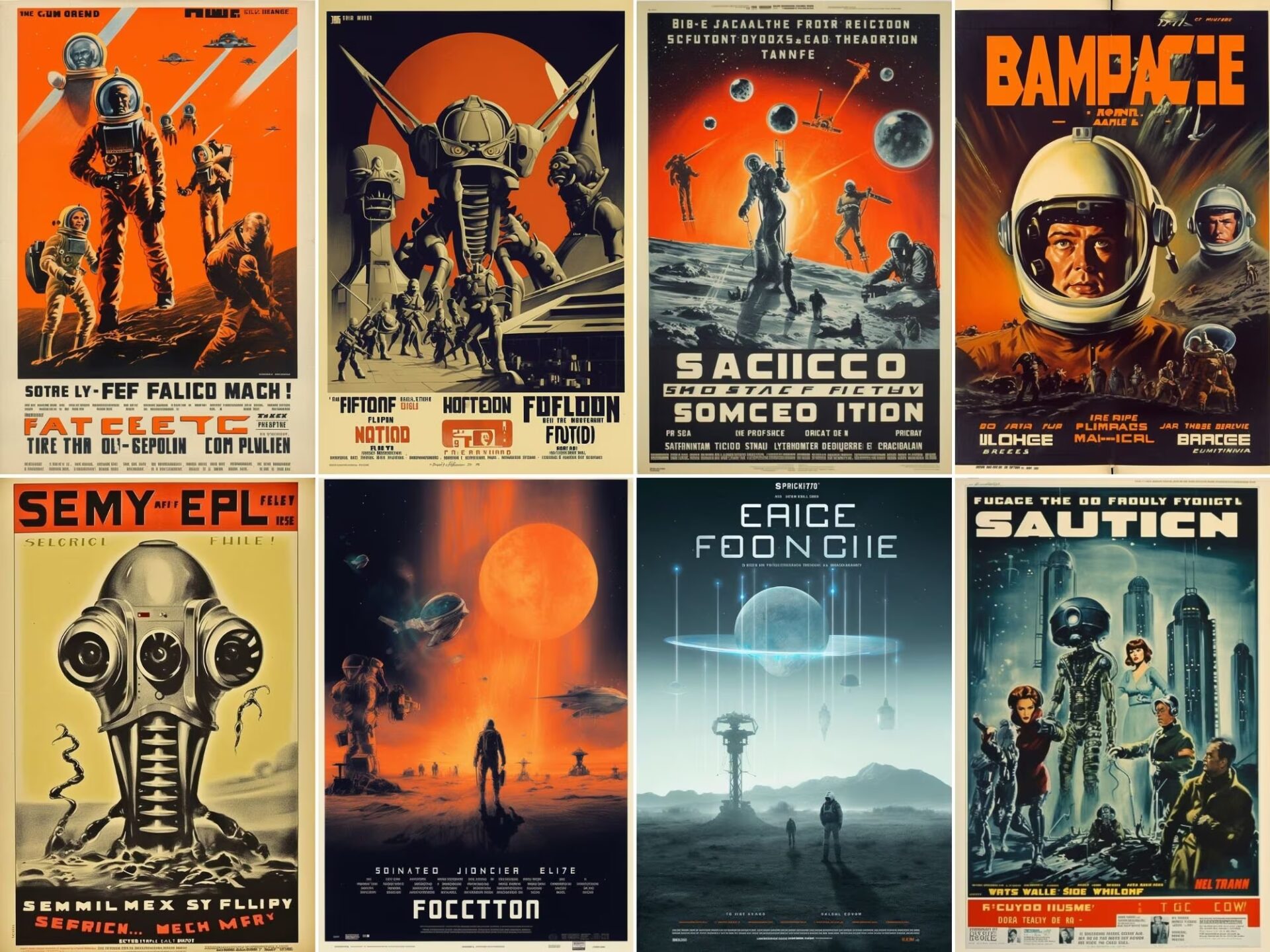 The Brain Trust project is focused on the climate crisis and our interest in science fiction movies ties in with the social laboratory they represent.
DGI Movie Theatre is one of the art endeavours within the David Graeber Institute's Brain Trust and David Graeber's Archive project dedicated to public film screenings. It will begin in September 2023 and will be held bimonthly. Below, you will find the programs we have prepared for the upcoming seasons.
Serenity film screening
On September 16, we will launch the project during the opening party of the 2023-2024 season of the David Graeber Institute and The Museum of Care. The event will take place in Rowely Way, London, where we will screen one of David Graeber's favorite films, the 2005 space western "Serenity." "Serenity" is a continuation of the television series "Firefly". The story is set in the 26th century and follows the crew of the spaceship Serenity, as they navigate a renegade lifestyle.
The event will feature talks by science-fiction writers. Please note that the first 50 seats will be available on a first-come, first-served basis.
Science fiction program
David Graeber's parents had a large collection of science fiction books from the 1960s and 1970s, and we want to pay tribute to that with our project. We are excited to invite prominent science fiction authors and filmmakers to join us for the screenings. Together, we will explore the imaginative ideas about society that this genre presents to its audience. As David once said: "The ultimate, hidden truth of the world is that it is something that we make, and could just as easily make differently'.
Pirate series
Our pirate screening series is aligned with the release of David Graeber's book, "Pirate Enlightenment, or the New Liberatlia," which was published in early 2023. The program will showcase films by renowned directors such as Terry Gilliam, Roman Polanski, Jacques Rivette, and more.