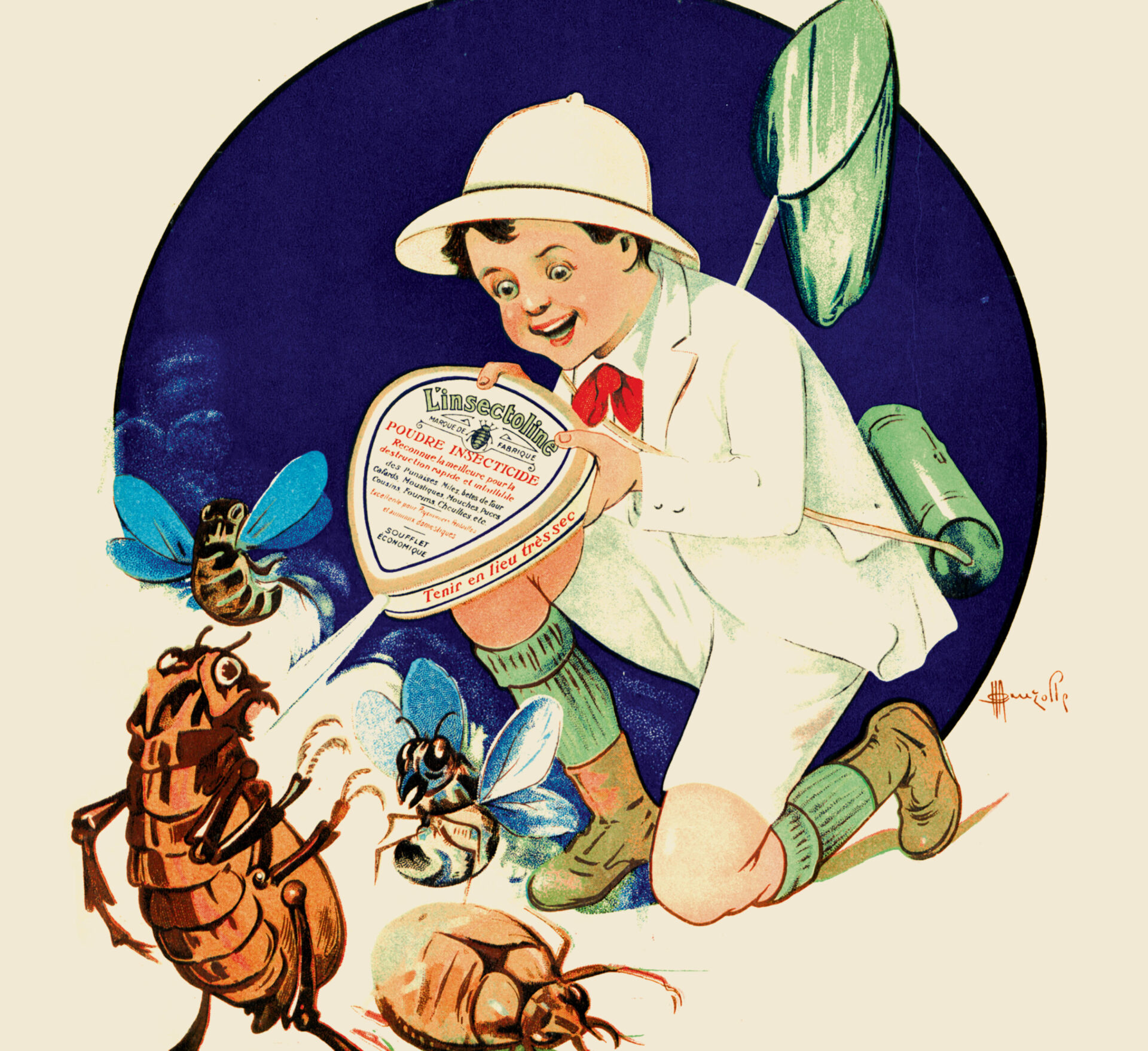 Why Do We Play? The Origins of Self-Consciousness, Freedom, and Morality
Event date: November 30 / 2023
"In a world where scientific means describing an animal as if it were a calculating economic actor, the existence of animal play is considered something of an intellectual scandal. The real question then is: Why does the existence of action carried out for the sheer pleasure strike us as mysterious?"
On November 30 at 20:00 (London time), we will be exploring David Graeber's popular essay, "What's the Point If We Can't Have Fun?" in a reading group led by anthropologist of deplorable animals, Dr Khalil "Avi" Betz-Heinemann. The meeting will cover the key concepts and arguments outlined in the essay, followed by an open discussion.
'Play as a principle of nature does not necessarily mean adopting any sort of milky utopian view. The play principle can help explain why sex is fun, but it can also explain why cruelty is fun. As anyone who has watched a cat play with a mouse can attest, a lot of animal play is not particularly nice. What it does give us is ground to unthink the world around us.'
Dr Khalil "Avi" Betz-Heinemann is an anthropologist fascinated by how we care about animals. He is currently researching mosquitos at Helsinki University.
Register here.