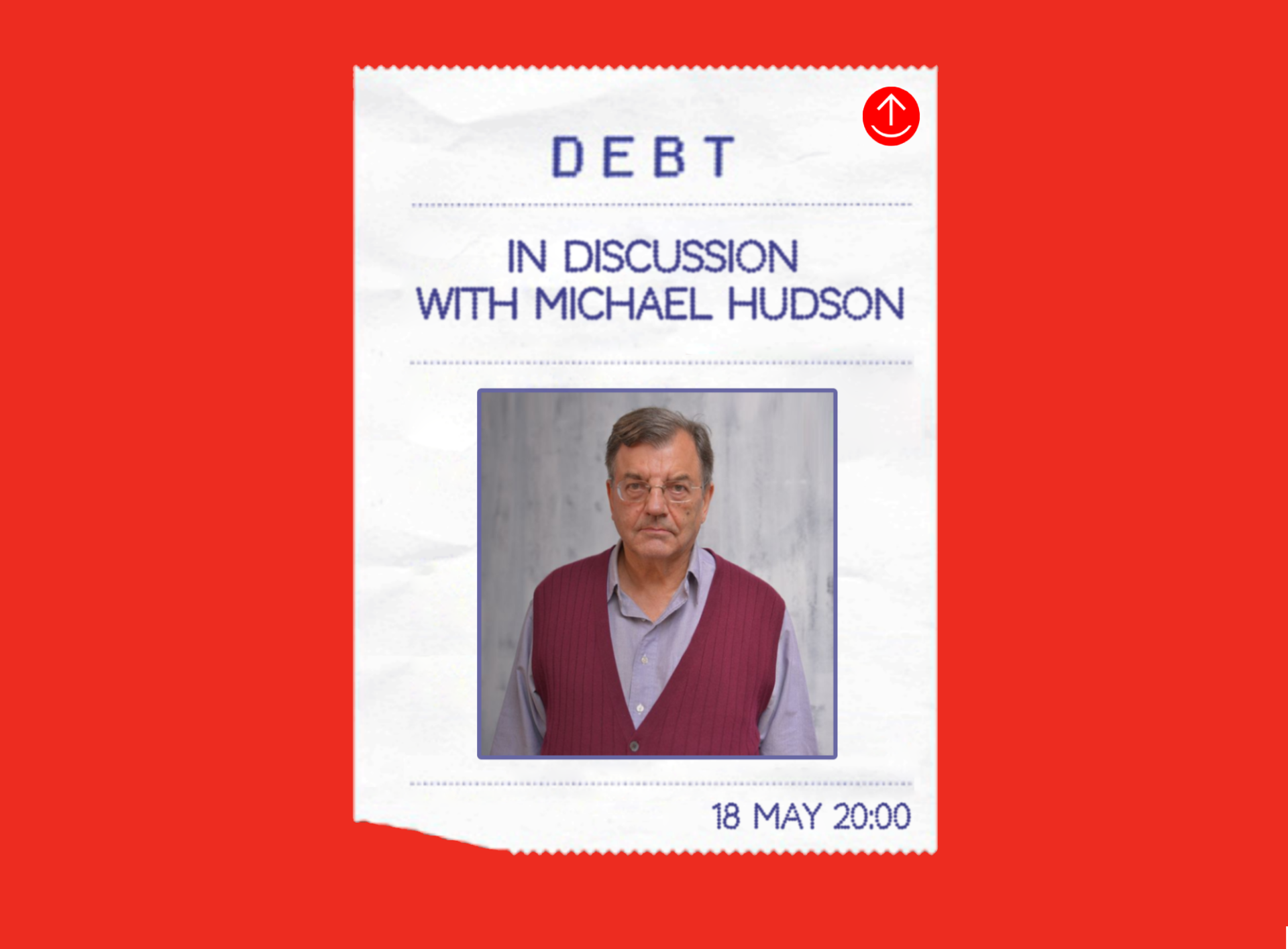 Debt in Discussion with Michael Hudson
Published on: May 6 / 2023
New event in the Museum of Care on May 18
The Museum of Care's reading group on "Debt: The First 5,000 Years" has been meeting twice a month since October and is now coming to an end with two final meetings left. On May 18, they invited an economist Michael Hudson to talk about debt and many other subjects we've explored throughout the reading group.
Register on the Museum of Care website
Micahel Hudson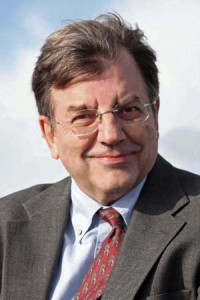 Michael Hudson is President of The Institute for the Study of Long-Term Economic Trends (ISLET), a Wall Street Financial Analyst, Distinguished Research Professor of Economics at the University of Missouri, Kansas City. He is the author of Super-Imperialism: The Economic Strategy of American Empire (Editions 1968, 2003, 2021), 'and forgive them their debts' (2018), J is for Junk Economics (2017), Killing the Host (2015), The Bubble and Beyond (2012), Trade, Development and Foreign Debt (1992 & 2009) and of The Myth of Aid (1971), amongst many others.
ISLET engages in research regarding domestic and international finance, national income and balance-sheet accounting with regard to real estate. We also engage in the economic history of the ancient Near East.
Michael acts as an economic advisor to governments worldwide including China, Iceland and Latvia on finance and tax law. He gives presentations on various topics at conferences and meetings and can be booked here. Listen to some of his many radio interviews to hear his hyperspeed analysis of the geo-political machinations of global economics.