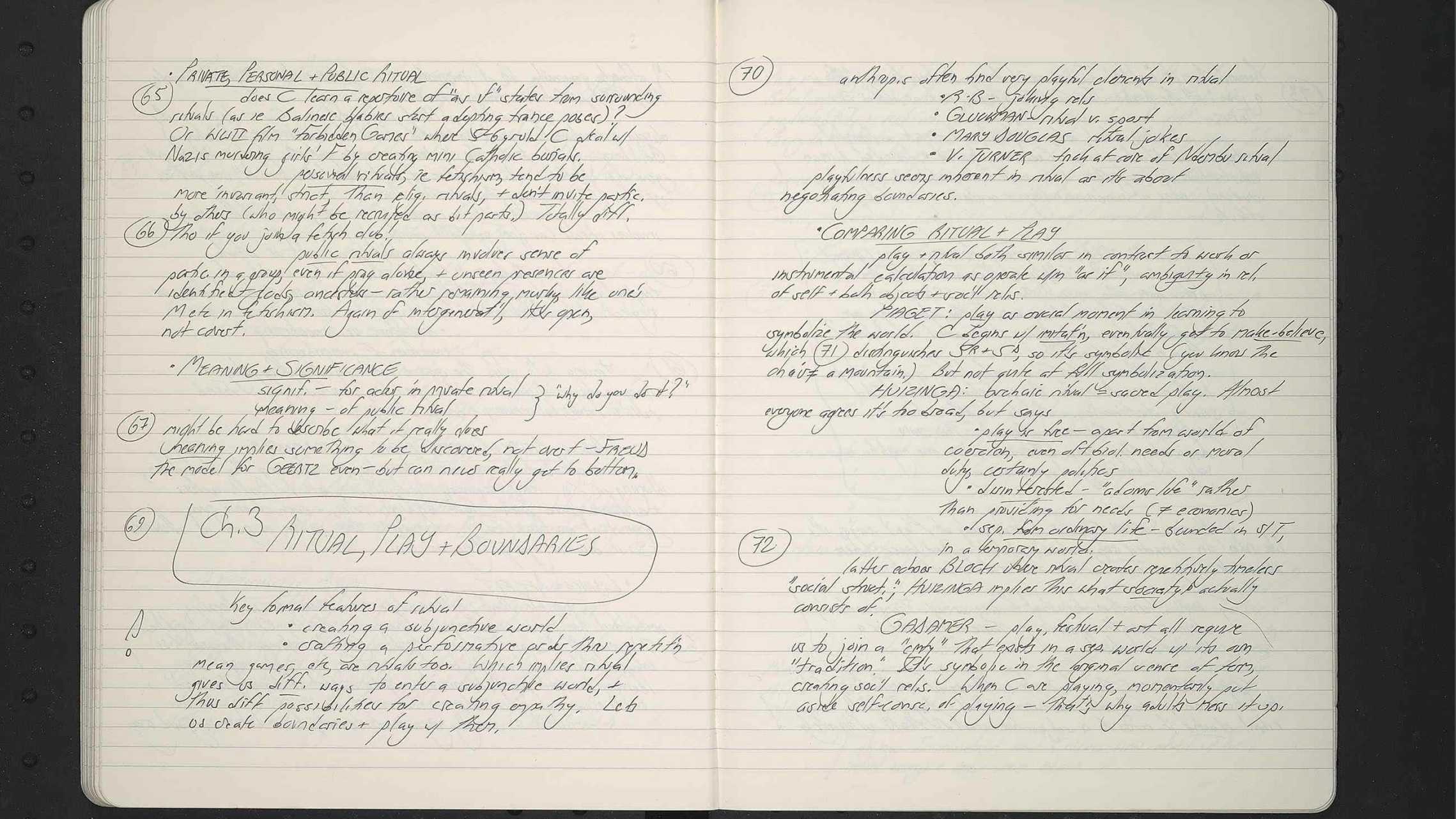 David Graeber Institute Archive
Published on: April 5 / 2023
The Open Research Data project with the David Graeber Institute is a collaboration or artist and activist Nika Dubrovsky with Dr. Michael Gasser (Head of Collections and Archives, ETH Library) and Dr. Christiane Sibille (Digital Scholarship Services Collections and Archives, ETH Library).
David Graeber was an anthropologist, activist and anarchist, who unfortunately died in September 2020.
He published more than 15 books, many of which became bestsellers, completed several books to be published after his death, and left a vast archive on which the David Graeber Institute plans to work.
He is most known for the recently published book The Dawn of Everything: A New History of Humanity (2021), Debt: The First 5000 Years (2011) and Bullshit Jobs: A Theory (2018). Graeber was actively engaged in social movements, in the initial meetings that helped set up Occupy Wall Street, for instance, and was working with the Kurdish Freedom Movement in various capacities as well. He helped coin the slogan "We are the 99%" by suggesting to call themselves "the 99%".
The David Graeber Institute was founded in March 2022 and is a non-profit organisation that oversees the extensive archive of David Graeber's unpublished written and multimedia texts and continues his legacy through the creation of a platform to provide access for research and public discourse projects – some of which were started during his lifetime, and others related to themes and ideas that were important to him such as labor, debt, war.
Together with artist Nika Dubrovsky, David Graeber's wife, and the ETH Library Section Collections and Archives we are working on transforming his archive into an Open Research Data project and to help implement the vision of the David Graeber Institute.
Source: ETH Zurich