Our board of international advisors guides the Brain Trust. We meets twice a year, but can consults regularly on more pressing issues.
Our Board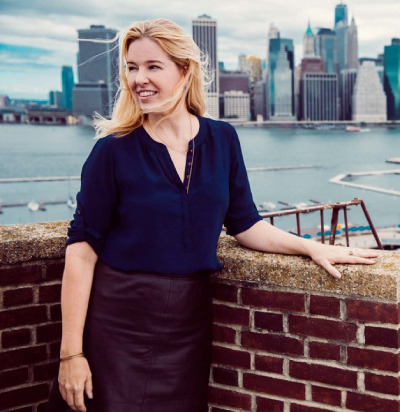 Virginia Heffernan
journalist, critic and author, a contributing editor at POLITICO, a cohost of Slate's Trumpcast podcast, and a columnist at FastCompany.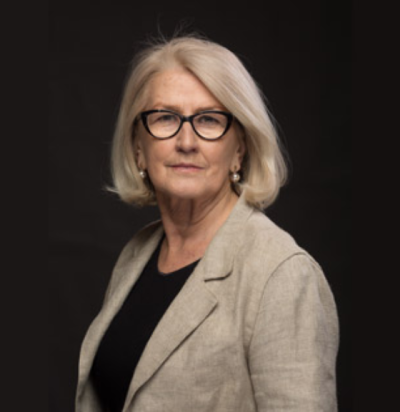 Ann Pettifor
Council Member, Progressive Economy Forum (PEF), Director Policy Research in Macroeconomics (PRIME)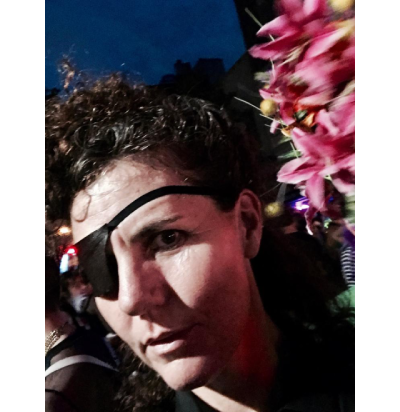 Savitri D
an artist, activist, the director and principal designer of Reverend Billy and The Church of Stop Shopping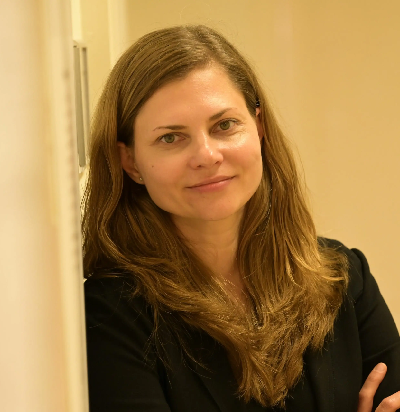 Ilona M. Otto
Ilona M. Otto holds the Professorship in Societal Impacts of Climate Change at the Wegener Center for Climate and Global Change, University of Graz. She leads a research group focusing on Social Complexity and System Transformation.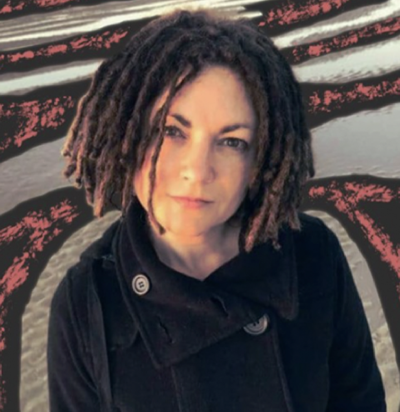 Nika Dubrovsky
an artist, author, director of the David Graeber Institute, founder of the Museum of Care